Slam Dunk Athletic Team Bus Charters
Your team works hard for the win—we work hard to get you there. With 24/7 customer service, we procure the best motor coach carriers in the Nation while respecting your athletic department's budget, timetable, and needs.
STM Driven has built a strong partnership with collegiate athletic departments and professional sports teams to ensure each team has the right vehicle, the right driver, and the right resources to win, both on and off the court.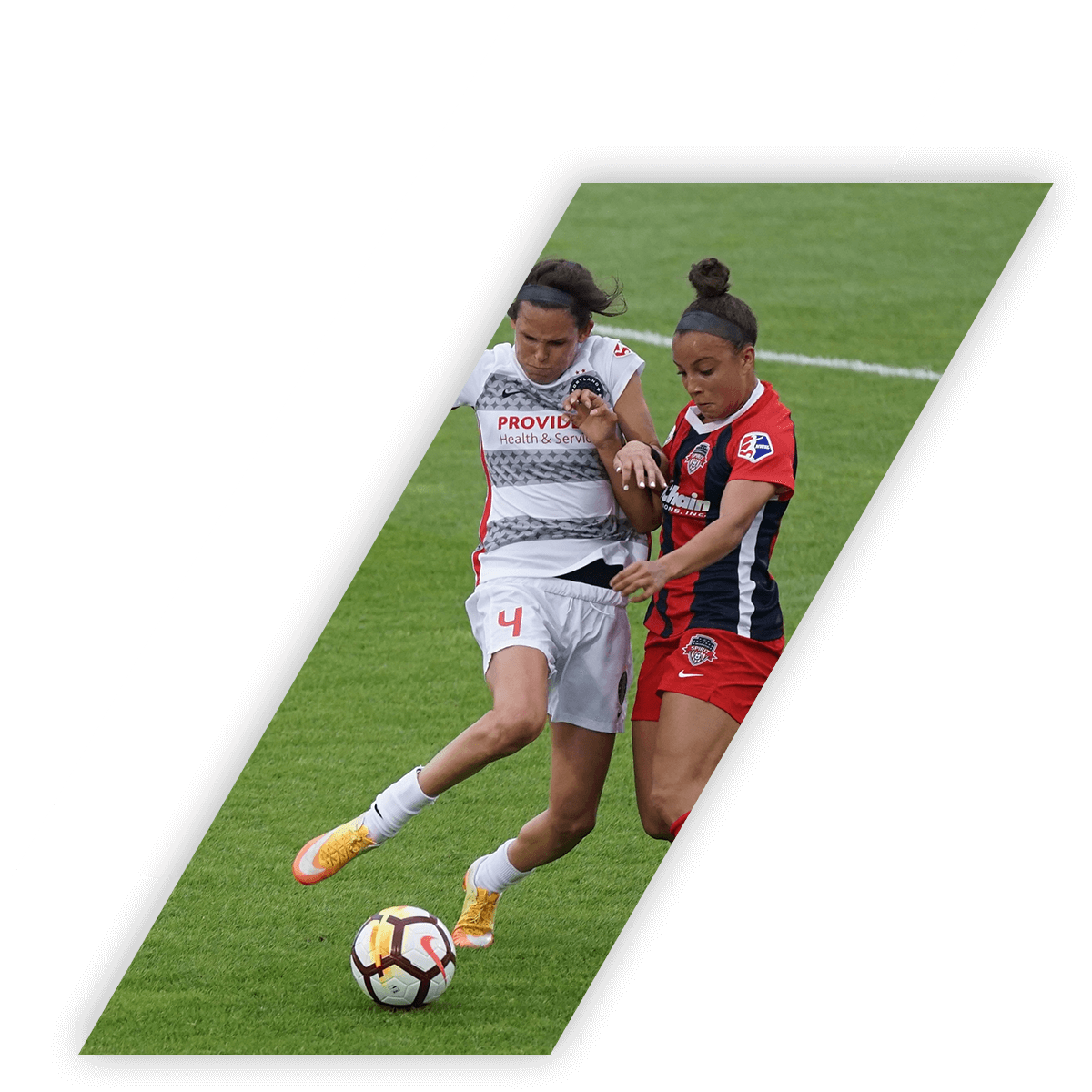 Driven by excellence, STM Driven's 24/7 customer service and expertise are aimed at saving your athletic department time, money, and stress when booking athletic team bus charters. Our goal is to get you on the road so you can get to the big game.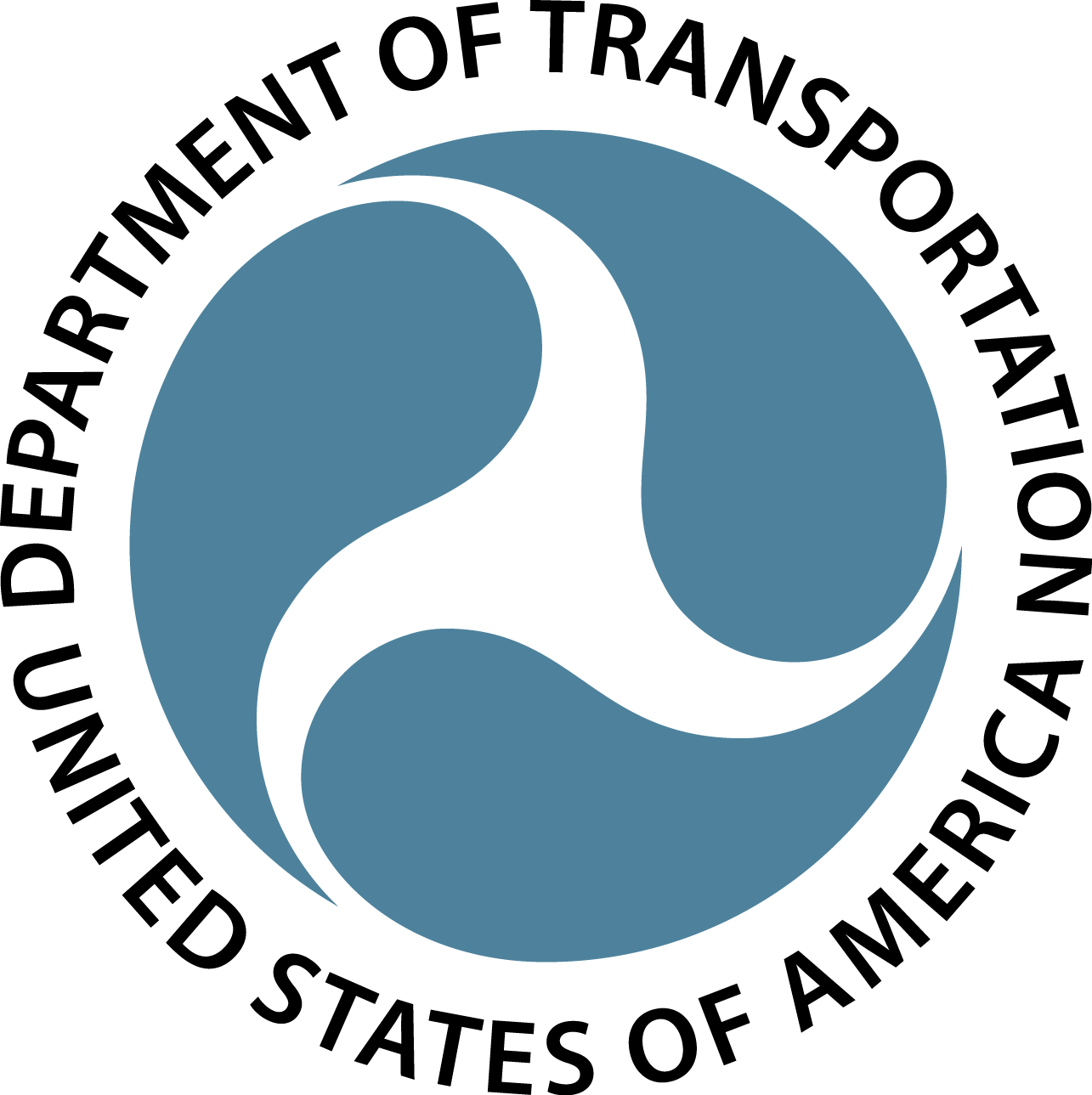 When you're booking athletic team charters, you deserve to feel confident that you're stepping onto the safest vehicle with the most reliable drivers. Using our expert knowledge of US Department of Transportation (DOT) guidelines and FMCSA approved carriers, Driven's charter bus consultants ensure that each movement is compliant, safe, and reliable. Our job is making your program look good.