STM Driven has the resources to find you the most reliable group and student bus charters available. Are you booking for an orchestra, band, or choir that is attending a large event in another city? Or a summer camp that needs reliable transportation to safely move campers? We've got you covered.
We'll help you save time, money, and stress so your group can get to the best part of the journey: THE FUN!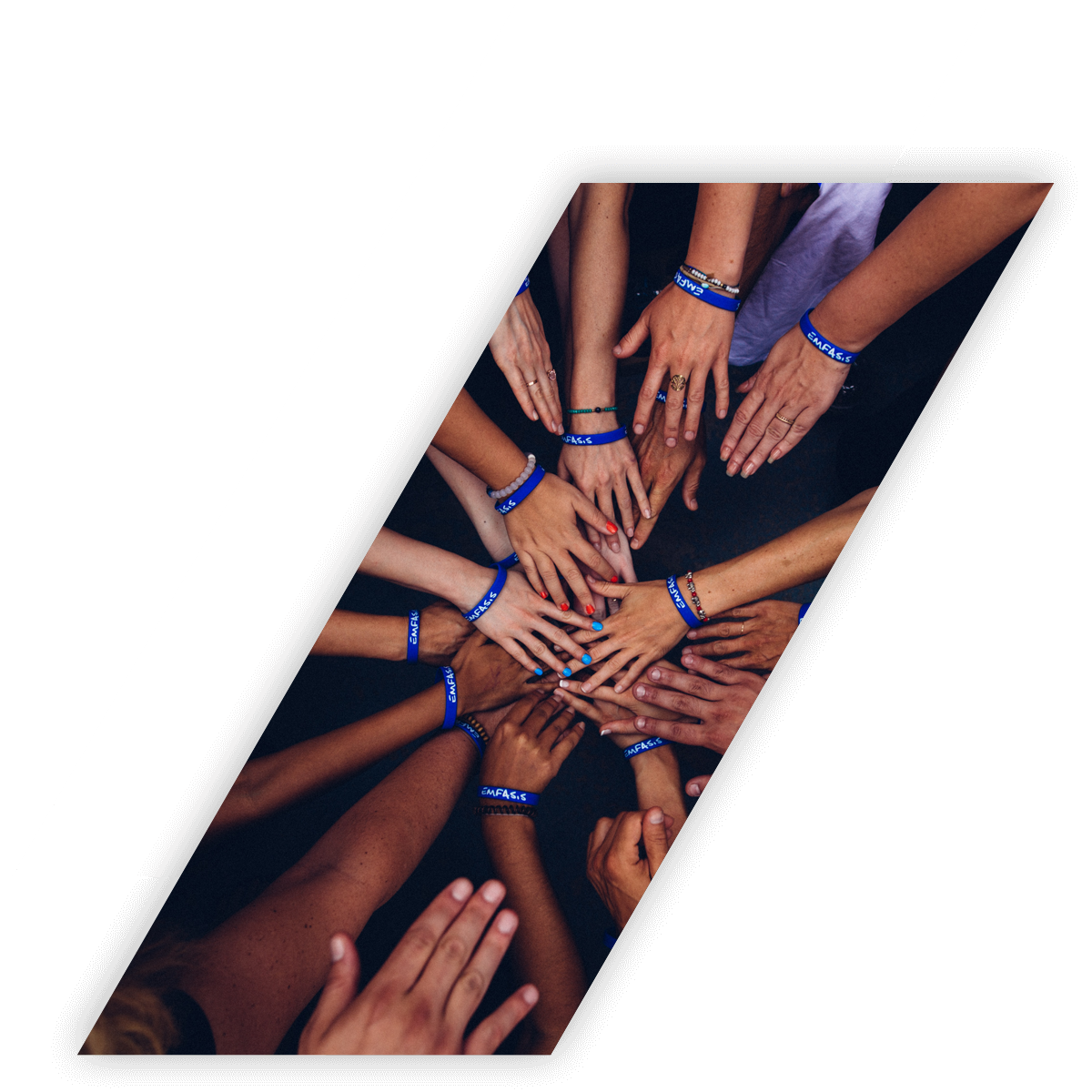 Driven by excellence, STM Driven's 24/7 customer service and expertise are aimed at saving you time, money, and stress when booking group bus charters. Our goal is to get you on the road so you can start having some fun.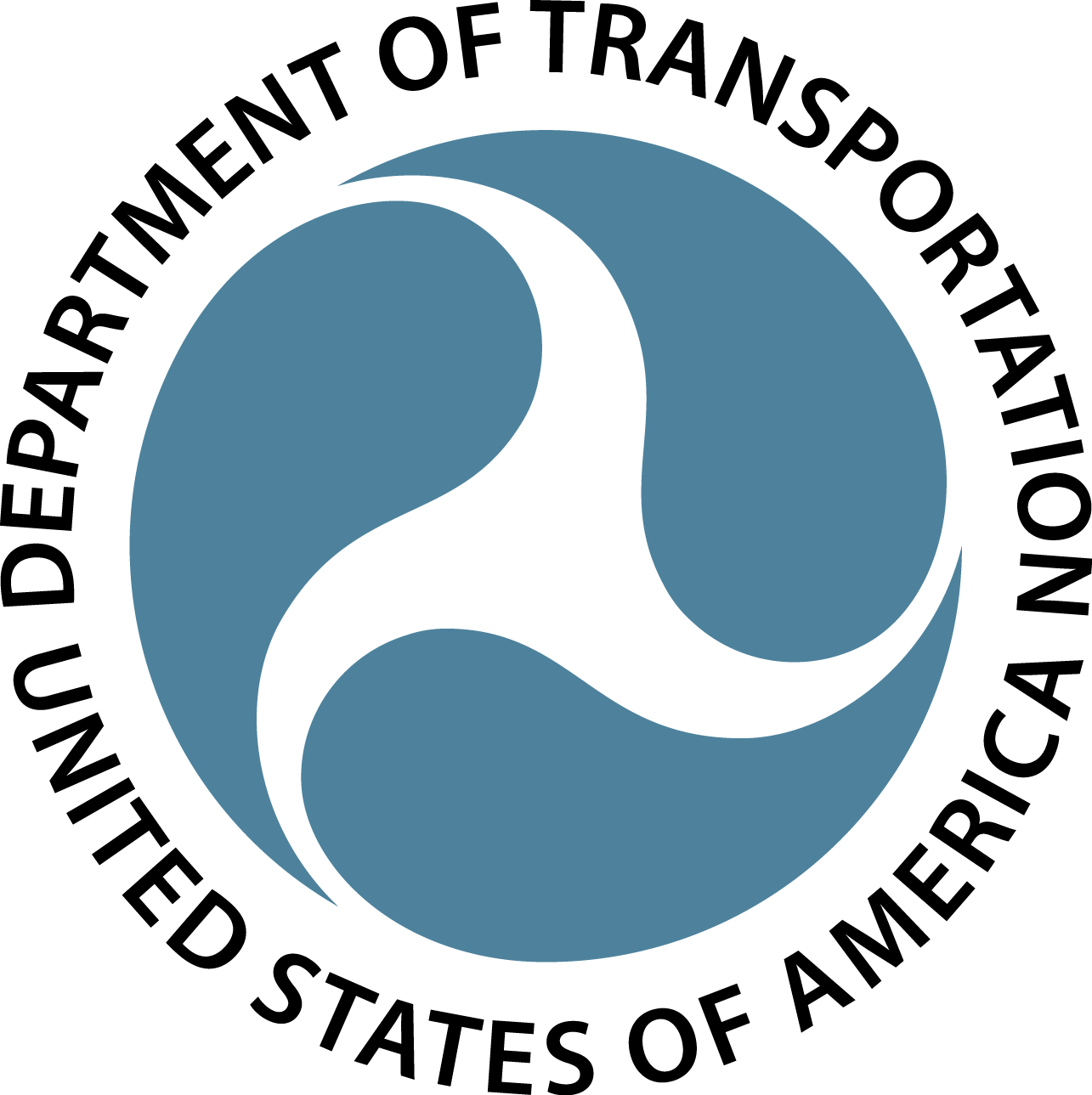 When you're booking group bus charters, you want confidence that you're stepping onto a safe, reliable vehicle. Using our expert knowledge of the U.S. Department of Transportation (DOT) and FMCSA guidelines, STM Driven's charter bus consultants ensure that each movement is compliant, safe, and reliable.